Products
Here is a demonstration of the production VANGI, exposed in the showroom at the headquarters of San Piero a Ponti, where are received operators interested in viewing the collection of bags and accessories, in step with the style of the moment.
Our loyal customers accumulated over the years know that they can find in our company the lines of bags more current for each season, fully in accordance with the requirements of current fashion. The collection of bags VANGI ranging from the most simple to the most elaborate, from smaller to larger.
The collection "VANGI" is a line of bags suitable for any occasion: at work and during free time, with a range of products ranging from stylish bag to beach bag until the backpack for sport.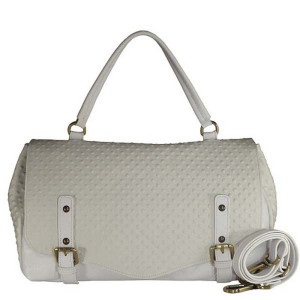 Each work of your collection stands out for the care in the model, the high product quality, attention to accessories particular, according to the features that make the product unique Italian.
Just in recent years has come out brand creation "MASCHERA", a line of bags that will appeal to people attentive to the news of the moment and who like to follow fashion.
Characterized by an attention to detail that become the hallmarks of the line, from a functional and durable material, personalized accessories, combinations of colors and contemporary design, the line MASK always retains the 'craftsmanship own of origins.
---
Some of our works: